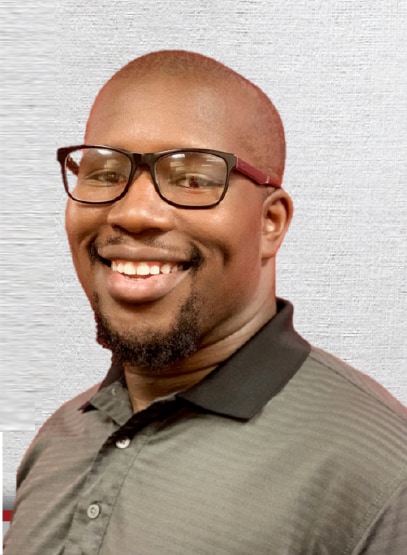 Realtor | Associate Union Crossing Realty
Union Crossing Realty
420 Union Street
Westfield, MA 01085
Email Phone: 413-427-2390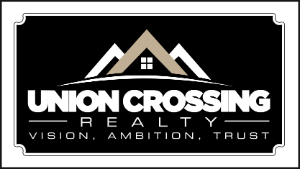 About Vachaen
Vachaen Seymour has as much passion for real estate as he does for his family which is why he is a motivated realtor! Chaen brings that motivation to helping people! Having been a realtor in Florida Chaen knows the ins and outs of real estate and can guide both buyers and sellers throughout the process.
When not selling real estate Chaen enjoys spending time with his family, reading, cooking and doing various home improvement projects!
Vachaen lives in Springfield, MA and is ready to make your real estate dreams come true one transaction at a time! Feel free to reach out to Chaen with any of your real estate needs!
(413) 883-5248 or vseymour21@gmail.com