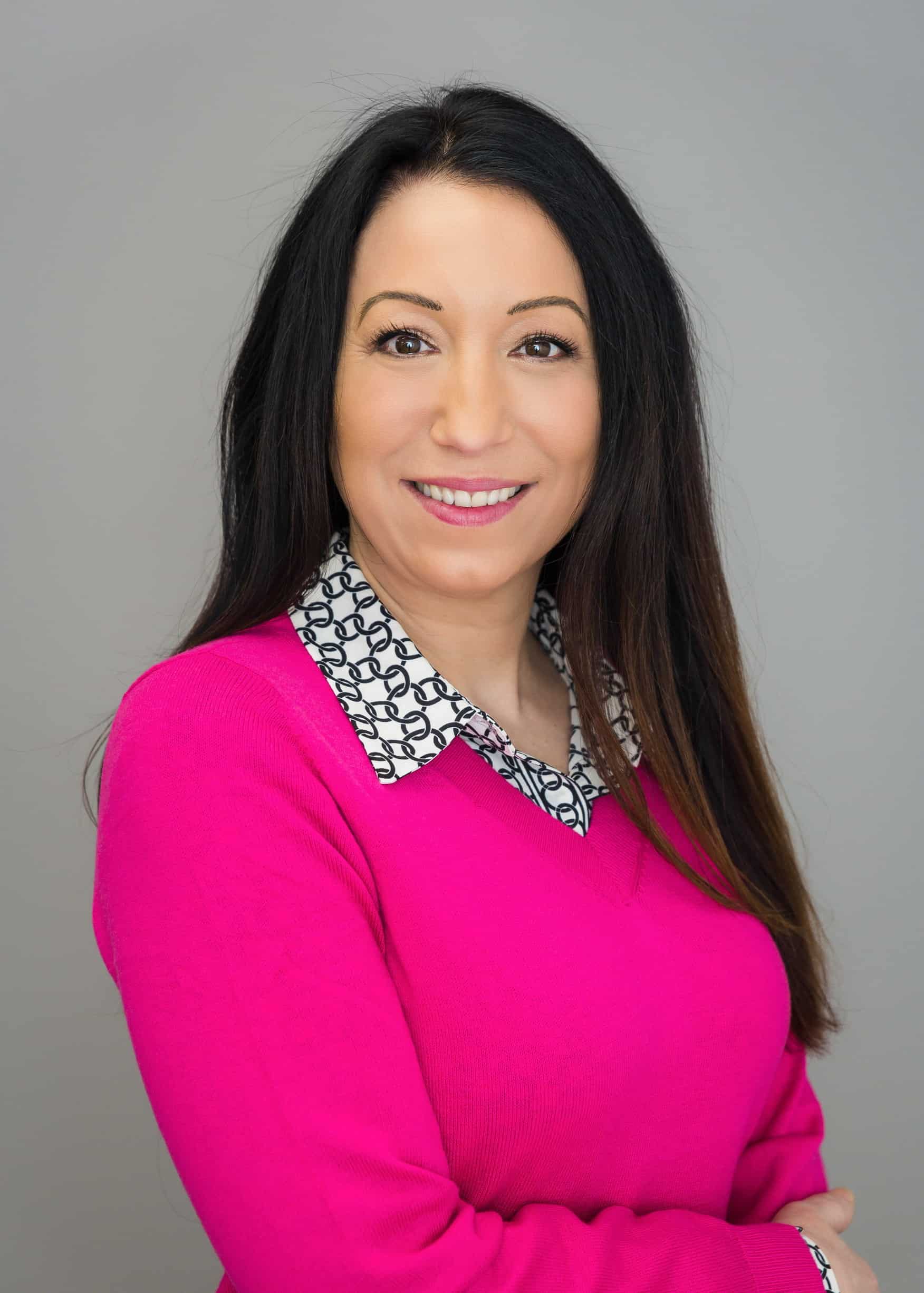 Realtor | Associate Union Crossing Realty
Union Crossing Realty
420 Union Street
Westfield, MA 01085
Email Phone: 413-427-2390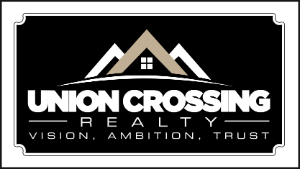 About Rachael
Meet Rachael McAfee, a dedicated and energetic real estate agent with a passion for helping her clients achieve their goals. As a long-time resident of Western Massachusetts, Rachael has a deep understanding and appreciation for the local community. She is an avid gardener, reader, crafter, and tourist, Rachael's diverse interests reflect her creativity, attention to detail, dedication to quality, and love for learning and growth.
With her natural communication skills, problem-solving aptitude, and an ability to listen, Rachael is an exceptional real estate agent. She is committed to providing unparalleled service as she aims to surpass her clients' expectations in every way.
Rachael understands that buying or selling a home is one of the biggest decisions you'll ever make. That's why she is dedicated to guiding her clients through the process with ease, building strong relationships based on trust and respect, ensuring every client receives the exceptional service they deserve.
If you're looking for a real estate professional who brings both expertise and a personal touch, look no further than Rachael McAfee. Whether you're searching for your dream home or selling your current property, Rachael is the perfect choice for all of your real estate needs. Contact her today to get started on then search for your new home.