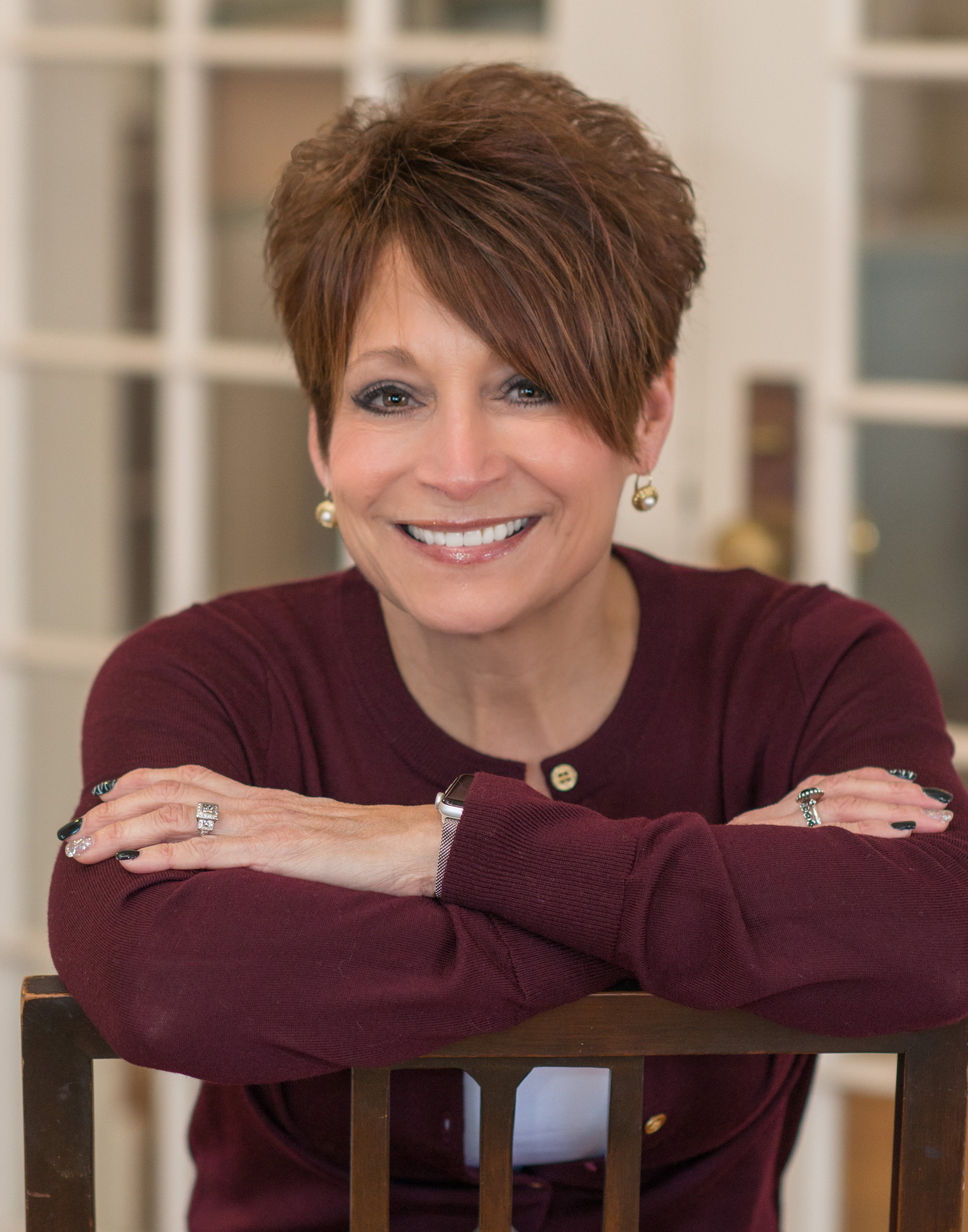 Broker | Owner Union Crossing Realty
Union Crossing Realty
420 Union Street
Westfield, MA 01085
Email Phone: 413-427-2390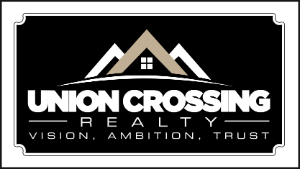 About Karen
As a real estate expert in Western Mass and Northern CT, I can help you with all of your real estate needs. Whether you are buying a home, selling a home or investing in property, I can help you to market and purchase a property for the right price under the best terms. With profound experience in this field, I can provide the best advice to home sellers and can help you get your home ready to sell in 30 days. Looking to buy? I can give you the right advice and will work day and night to find the "keys" to your home!
Karen's Testimonials
Ms. Kopeski made selling my inherited house as near pain free as you could hope for. This house had 45 years of memories and the clutter the went along with all those 45 years calling this house home. I live 105 miles from the house I listed with Ms Kopeski, luckily she is very "at one" with  Westfield. No matter what was needed she knew who could help and the people that came by her recommendations were two things 1) very good and 2) very reasonable rates. Ms Kopeski responded to my calls or [...]
James Welcome (Seller) Westfield, MA
Karen is an extremely knowledgeable and professional Sales Associate. She pays very close attention to detail and actually listens when you are speaking to her. She was extremely organized and very timely with responses to any questions or concerns that we had. We look forward to doing business  with Karen again and would refer her to anyone looking to buy or sell a home!
Kelly Passerini (Seller) Agawam, MA
I was impressed with her knowledge of the housing market and the area I lived in.  Very professional and made me feel comfortable.  She is very practical.  I was very pleased.  The process went very well.  I didn't know what to expect, but everything went well.  
Jean Bushior Westfield, MA
She was very easy to work with and knew exactly the type of house I was looking for. She was not pushy like some realtors are and gave you enough time to think about your decisions. She was very knowledgable and helped me understand the house buying process with ease. Highly recommended.
Jason Roath (Buyer) Hampden, MA
Karen Kopeski made our home search the most pleasant and exciting experience! She let us have our space to make decisions, yet was always there to answer our questions. She made herself available to us 24/7 and we truly couldn't have asked for a better realtor! Because of her we are now the  happiest we could be in our new home! I would HIGHLY recommend Karen to anyone who is considering buying or selling a home in the near future
Stephanie Desmond (Buyer) Feeding Hills, MA
Karen is willing to go out of her way regardless of the outcome!
Rich Sypek West Hartford, CT
Karen assisted us with a sale of our home in Agawam that was necessitated by a quick move out of state.  Trying to sell a home from 1,100 miles away, I needed a top notch realtor that I could count on to go the extra mile to get things done.  That's exactly what I got.  Karen and her team actually made it look easy.  
Bill Dermody Columbus, GA
Karen was very knowledgeable about the local market and was able to provide a sale price point that was competitive and had my house sold within 3 months. More important, Karen has an excellent network of contractors that were avaialble to complete items in the house to prepare for the sale -  removing all goods, cleaning the house thoroughly, electrical work, etc - Karen managed all the details and communicated effectively on progress. Karen provided me guidance and suggestions which I [...]
Frank Kos (Seller) Chicopee, MA
"I'd recommend Karen because she takes the time to understand what's important for her customers and follows through on everything she says she's going to do. Karen has experience in the field and knows what to expect which helps the process."
Kyle Theriault Westfield (Buyer)
Where do we begin? How about September of 2018. That's when we started looking for a place to call home. We had a special loan. We had a tight budget. The whole thing seemed impossible. Not for Shanna. She dug in and showed us everything she could. She went above and beyond what we could have expected. She was there every step of the way. We spent more than 6 months looking for the right fit. We are so happy to have Shanna in our corner. We found the perfect house at a better than perfect [...]