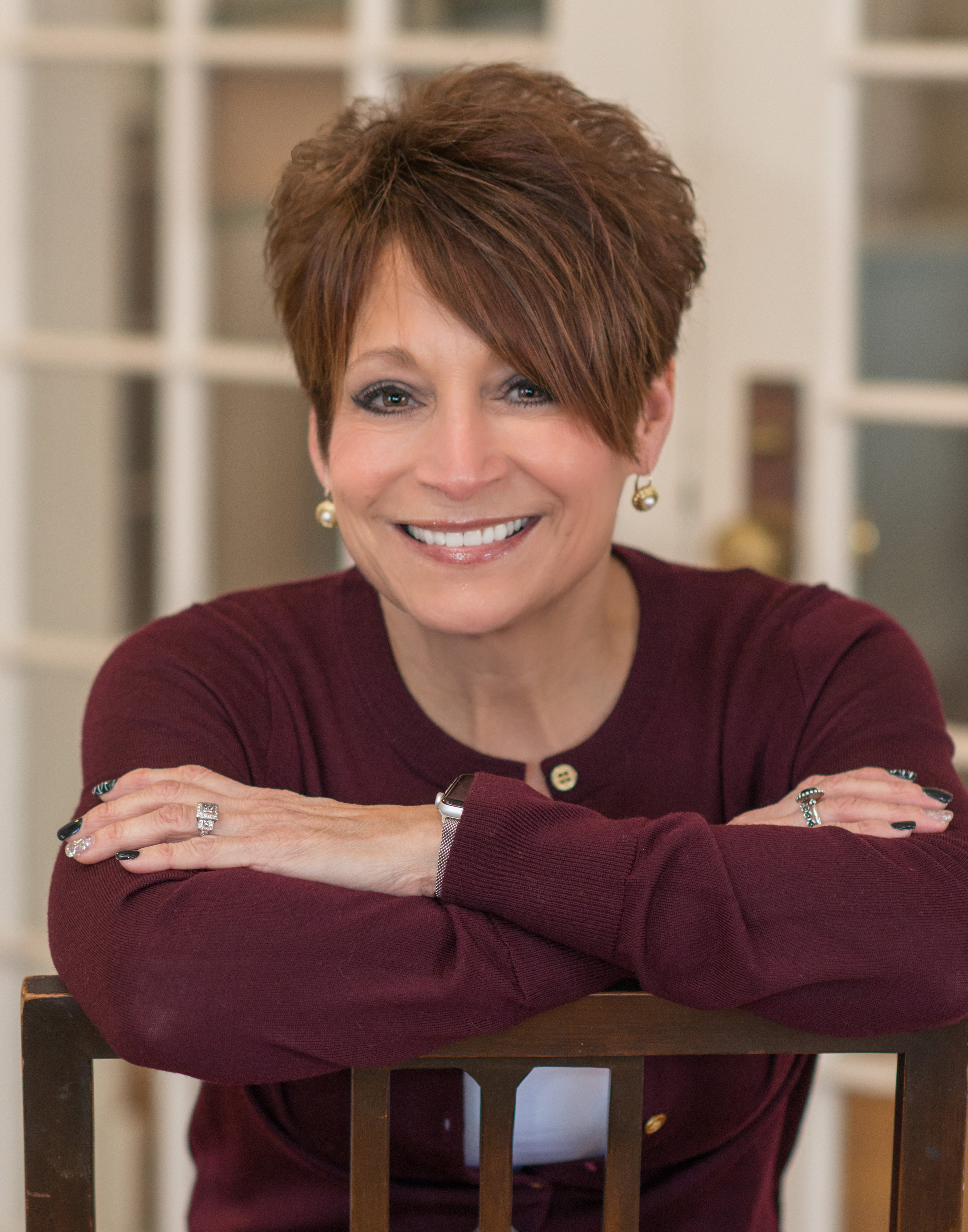 Broker | Owner Union Crossing Realty
Union Crossing Realty
420 Union Street
Westfield, MA 01085
Email Phone: 413-427-2390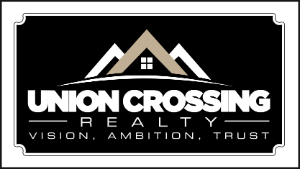 About Karen
As a real estate professional, I've built my practice upon a foundation that includes great customer service, consistent communication, and strong attention to detail. These elements ensure a positive experience for all stakeholders in a transaction: buyers, sellers, and cooperating agents. Buying or selling a home is an intimidating and exciting endeavor. You can count on me to guide you through this process with clear and transparent communication before, during and after the close.
At Union Crossing Realty…… we have:
the vision to create the best customer experience for YOU
the ambition to accomplish YOUR goals in a negotiation
the trust to reliably execute a positive, seamless, and transparent transaction for YOU
It's about YOU, not the agent.
I look forward to working with you!
Karen's Testimonials
Karen is an extremely knowledgeable and professional Sales Associate. She pays very close attention to detail and actually listens when you are speaking to her. She was extremely organized and very timely with responses to any questions or concerns that we had. We look forward to doing business with Karen again and would refer her to anyone looking to buy or sell a home!
Kelly Passerini (Seller) Agawam, MA
Karen listened to my issues concerning the need to sell my home quickly and efficiently. She was understanding and sympathetic to my plight. She stated that she usually sells the homes she lists within a month or two, and she was right on! We had an offer within two days of listing and closed on my home sale exactly 8 weeks from the date I first spoke to Karen. Karen is very professional, personable and efficient. This was my first experience at selling a home, and I was quite [...]
Corey McDaniel Westfield, MA
Karen was very knowledgeable about the local market and was able to provide a sale price point that was competitive and had my house sold within 3 months. More important, Karen has an excellent network of contractors that were avaialble to complete items in the house to prepare for the sale - removing all goods, cleaning the house thoroughly, electrical work, etc - Karen managed all the details and communicated effectively on progress. Karen provided me guidance and suggestions which I [...]
Frank Kos (Seller) Chicopee, MA
Karen has sold two of my houses and has helped me buy another. I would never consider using any other realtor. Everyone knows that selling a house or buying a house can be an extremely stressful experience. Karen made the sale and purchase actually enjoyable. She took on all my stress and allowed me to relax. Thank you Karen for caring!!
Fred G Westfield
"We chose Karen to sell our home based upon her knowledge and kind openness to our living style and beliefs. We had no prior introductions to her. She fit perfect into our family and all it took was the first meeting to know that she is amazing. She worked hard for us and kept us updated of any changes and answered all our questions. She is a professional yet someone that we can now call our friend. Oh is she patient! Selling a house is [...]
Jean Bird Westfield (Seller)
Karen Kopeski made our home search the most pleasant and exciting experience! She let us have our space to make decisions, yet was always there to answer our questions. She made herself available to us 24/7 and we truly couldn't have asked for a better realtor! Because of her we are now the happiest we could be in our new home! I would HIGHLY recommend Karen to anyone who is considering buying or selling a home in the near future
Stephanie Desmond (Buyer) Feeding Hills, MA
She was very easy to work with and knew exactly the type of house I was looking for. She was not pushy like some realtors are and gave you enough time to think about your decisions. She was very knowledgable and helped me understand the house buying process with ease. Highly recommended.
Jason Roath (Buyer) Hampden, MA
"Karen Kopeski is always very professional, knowledgable and respectful to her clients. My husband and I met Karen first time at open house and we learned this is the person we can trust and rely to her professionalism. She was always available with quick response by texting or emailing. Her knowledge and advise helped us to make right choice. We would highly recommend everyone to work with this beautiful woman and great realtor as Karen Kopeski!"
Dunayev Family (Buyer) Westfield, MA
Shanna and Karen are very thorough. They always returned my calls in a short time. They will take the time to help you go through a very stressful process. I would strongly recommend them for the purchase or sale of your home. Dan Devine
Karen assisted us with a sale of our home in Agawam that was necessitated by a quick move out of state. Trying to sell a home from 1,100 miles away, I needed a top notch realtor that I could count on to go the extra mile to get things done. That's exactly what I got. Karen and her team actually made it look easy.
Bill Dermody Columbus, GA