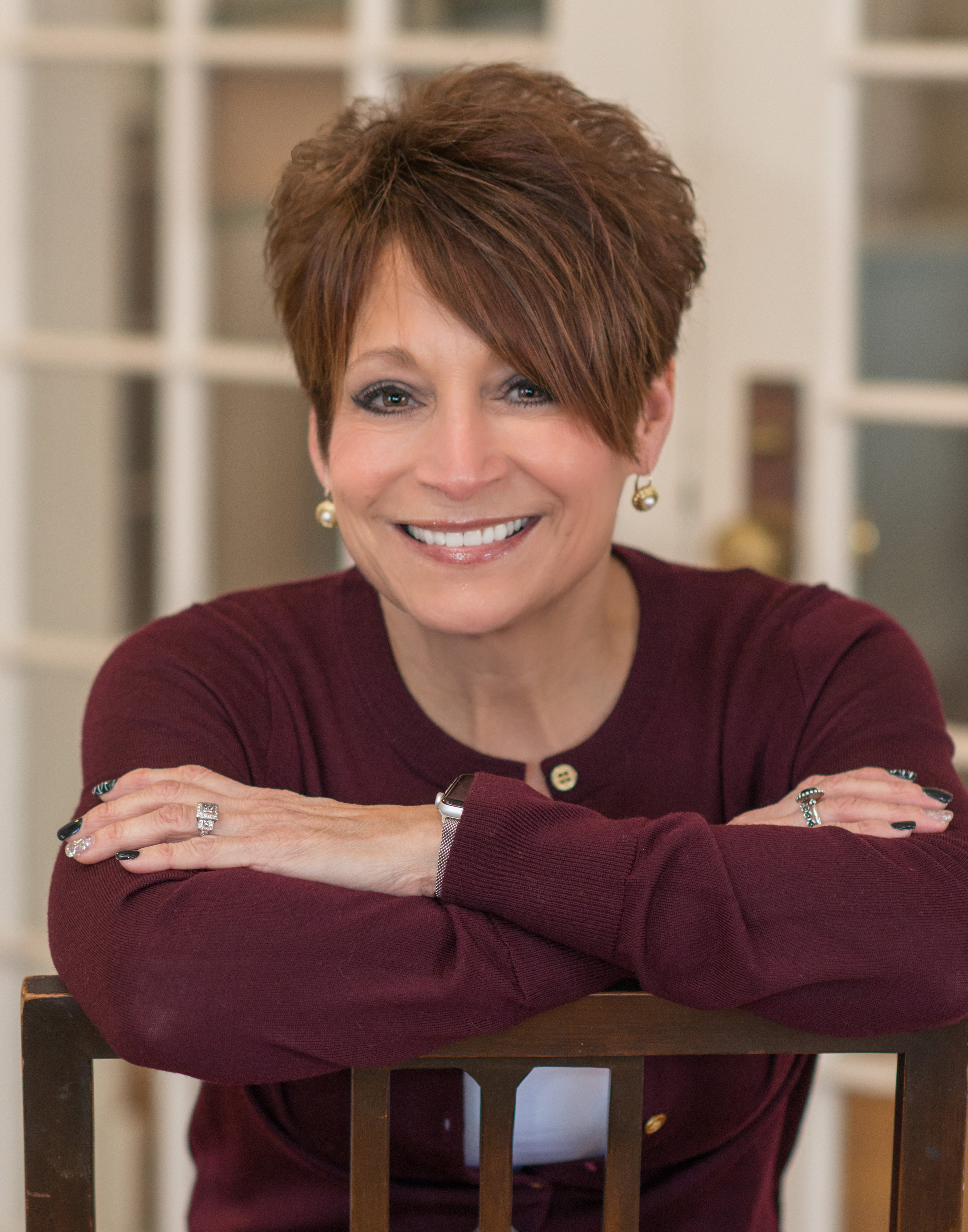 Broker | Owner Union Crossing Realty
Union Crossing Realty
420 Union Street
Westfield, MA 01085
Email Phone: 413-427-2390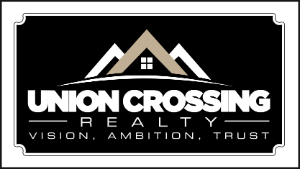 About Karen
As a real estate expert in Western Mass and Northern CT, I can help you with all of your real estate needs. Whether you are buying a home, selling a home or investing in property, I can help you to market and purchase a property for the right price under the best terms. With profound experience in this field, I can provide the best advice to home sellers and can help you get your home ready to sell in 30 days. Looking to buy? I can give you the right advice and will work day and night to find the "keys" to your home!
Karen's Testimonials
Karen and her staff did an excellent job during the entire process, from looking at houses to the actual bidding process and all the way to the sale! She is very knowledgeable and quick to respond to questions and problems. An overall excellent experience! I Highly recommend Union Crossing Realty for any real estate needs!
Marc C. Lichwan Westfield, MA
Karen listened to my issues concerning the need to sell my home quickly and efficiently. She was understanding and sympathetic to my plight. She stated that she usually sells the homes she lists within a month or two, and she was right on! We had an offer within two days of listing and closed on my home sale exactly 8 weeks from the date I first spoke to Karen. Karen is very professional, personable and efficient. This was my first experience at selling a home, and I was quite [...]
Corey McDaniel Westfield, MA
I was impressed with her knowledge of the housing market and the area I lived in. Very professional and made me feel comfortable. She is very practical. I was very pleased. The process went very well. I didn't know what to expect, but everything went well.
Jean Bushior Westfield, MA
Karen took the time and made an exerted effort to understand our need to quickly sell the property for a fair price based on true market value. Her suggestions and comments for getting the property ready for sale were extremely helpful. I believe following her advice was a major factor in selling the property quickly. Karen was extremely helpful and knowledgeable when negotiating with the potential buyer, she kept us informed on a timely basis as we went through the process of [...]
Robert Legalos West Springfield, MA
Karen was very responsive during the negotiation process and handled the role of a dual agent in a very diplomatic way.
Selling a house can be daunting and difficult, but working with Karen Kopeski made the whole process fro me and my family very easy and delightful. Karen was extremely knowledgeable in the business and the process, she had all the best contacts for the electricians, plumbers, lawyers etc. If we faced any problems in the process, Karen would have a quick professional solution which made my life easier. I would recommend Karen and Union Crossing Realty to anyone who is looking to buy or [...]
Vladimir Burnusuz Westfield, Ma
Karen assisted us with a sale of our home in Agawam that was necessitated by a quick move out of state. Trying to sell a home from 1,100 miles away, I needed a top notch realtor that I could count on to go the extra mile to get things done. That's exactly what I got. Karen and her team actually made it look easy.
Bill Dermody Columbus, GA
Karen was a delight to work with from introduction to closing. Her understanding of the industry and current market conditions helped us throughout the entire home buying process. Being first time homebuyers, our knowledge was extremely limited. However, Karen assisted in breaking down the home buying steps and helped us understand the in and outs of the buying process. She gave us her complete and undivided attention to field any and all questions that we had.
Michael Crean (Buyer) Feeding Hills, MA
Karen, helped me buy a new home in 2013 and sell my old home in 2014. She was informative and patient with me through both the purchase and selling processes. My old home sold in about 3.5 months. I would strongly recommend Karen when buying or selling a home.
Betty Boulais (Seller/Buyer) Springfield / Longmeadow, MA
"I'd recommend Karen because she takes the time to understand what's important for her customers and follows through on everything she says she's going to do. Karen has experience in the field and knows what to expect which helps the process."
Kyle Theriault Westfield (Buyer)