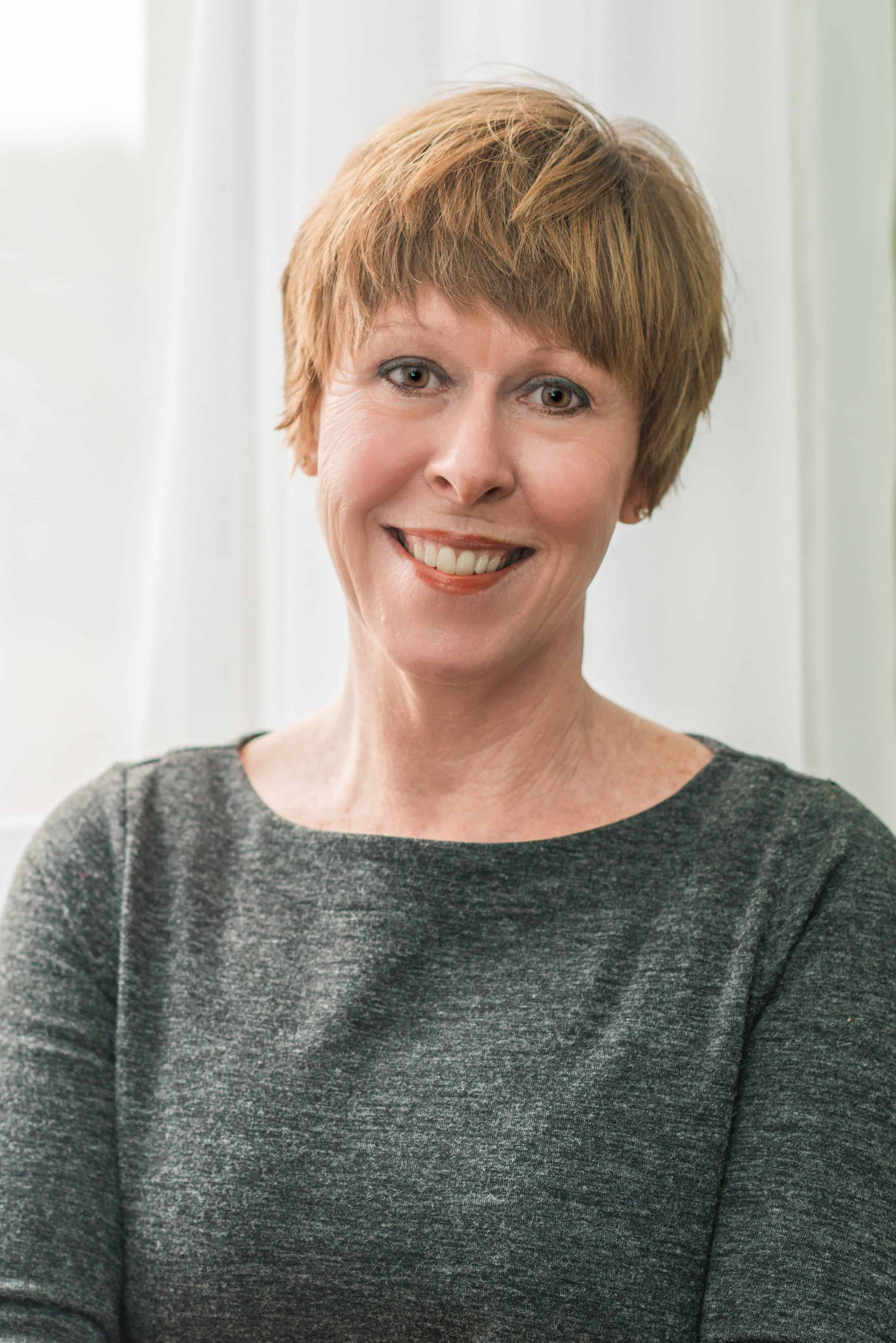 Realtor | Associate Union Crossing Realty
Union Crossing Realty
420 Union Street
Westfield, MA 01085
Email Phone: 413-427-2390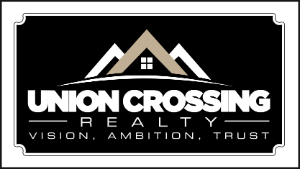 About Denise
It is with great pleasure that I announce that Denise Calvo-Berndt has joined Union Crossing Realty as Realtor Associate! Denise has worked primarily in residential real estate for over 25 years covering all of Pioneer Valley.
Along with her wealth of real estate knowledge she also brings a nurturing side for other agents as well as her clients. If you are looking for a dedicated agent you will find that with Denise!
Whenever Denise is not selling real estate she is active in the community, enjoys cooking, gardening and painting. Denise is a very talented artist and has painted multiple children's books and also many prints that you may find at some of the local shops here in Westfield.
Denise has two children and resides in Westfield with her husband David.
If you or someone you know is looking for a top knotch realtor please consider giving them Denise's contact info.